GT Raceway is a locally owned, family run business that caters for any occasion, whether it's a birthday party, corporate function, work do or just a fun night in. We are the "Scalextric" hire company, offering a realistic and exhilarating racing experience for all!
We pride ourselves on safety with all electrical equipment meeting Australian standard and everyone of the GT Raceway Perth team carries a "Working with children" card. Safety of all our clients is of number one importance.
The list goes on!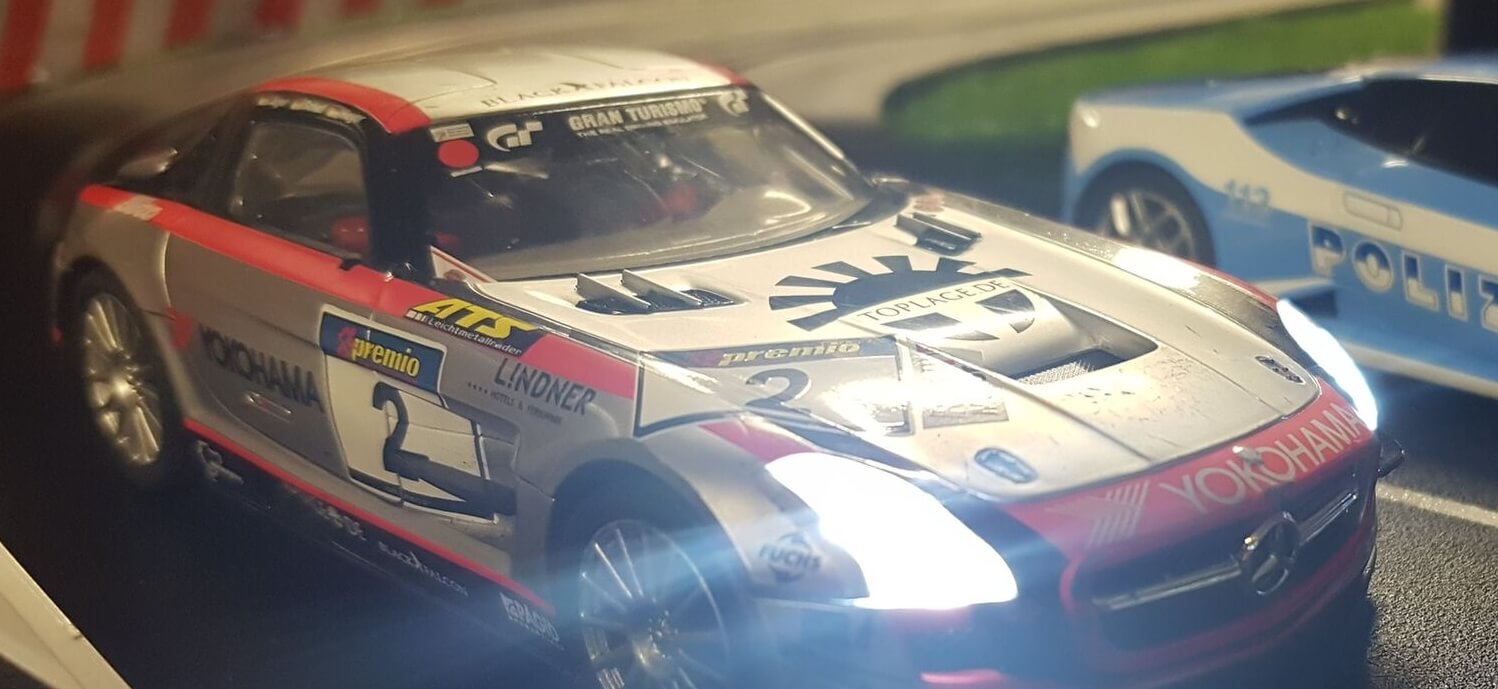 Types of events GT Raceway Perth cater for
Kids parties
Adult parties
Festivals
Work functions
Markets
Fetes
Bucks night
Social clubs
Fundraiser (one of our favorites)
We supply all the equipment required including our own power source (completely silent) and gazebo for outdoor events, we just require the space. 3x3 metres is all we need!