The best set up and entertainment for our little guys cars themed 3rd birthday party!! Highly recommend as it not only kept the kids entertained but even the adults for the entire 3hrs! thank you again!!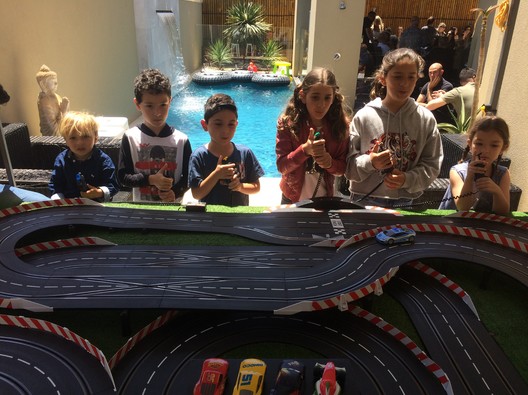 Wayne and the team were excellent. They had 9 very excitable boys hooked for 1.5hrs. The booking process was very straightforward. Thank you for a wonderful party.
Our 6-year-old daughter and her friends had an AWESOME time at her birthday party on the weekend! The tyres heated up along with the competition - the race was on! Wayne and Jack from GT Raceway were so professional and really kept the entertainment rolling for the kids for the whole hour. They did a great job at making sure all of the kids knew what they were doing and each had their turn. The booking process and the day itself all ran so smoothly - it was massive entertainment value for the kids giving the parents time to relax. Heartily recommend this for anyone looking at party entertainment options for both kids and "bigger kids". We will be booking again in the future, thanks GT Raceway!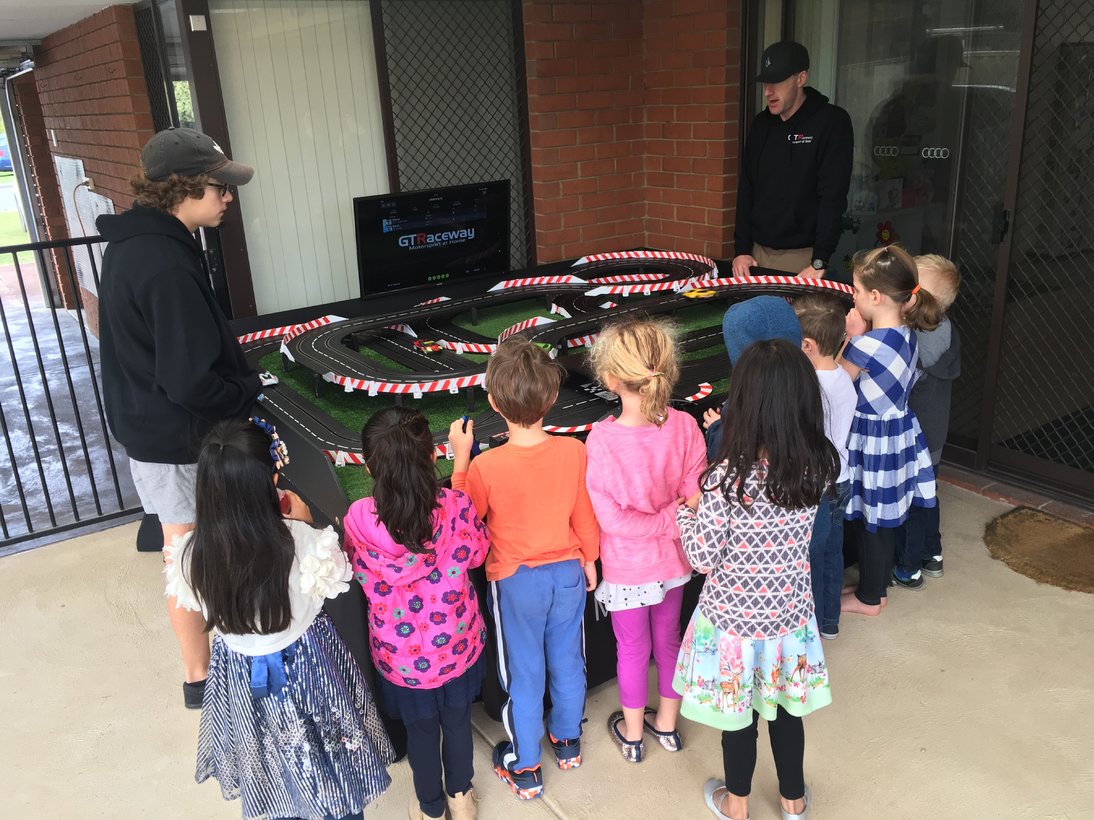 "Wayne thank you SOOOOOOOOOOO much for today. We thanked you at our end of day assembly. The kids absolutely loved it! Thank you for your flexibility with the day change to accommodate the weather forecast and to have all of the rewards on the same day. A fantastic way to end our term."
"We had GT Raceway for My sons birthday party on Sunday with 16 kids. Can highly recommend it. They had a ball! Even the adults could have a crack! The two hosts were super friendly and professional. A+!"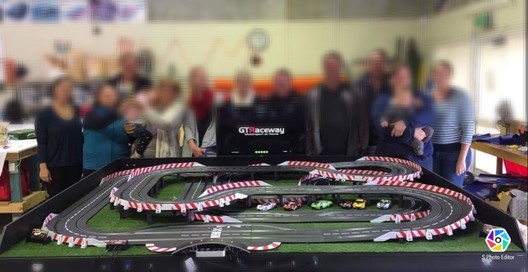 "Sara & Harry came to our workplace for a function and all of our staff had awesome fun. Thanks very much team and Wayne for organising it all!!"